Baily Garner Now Constructionline Gold Accredited
---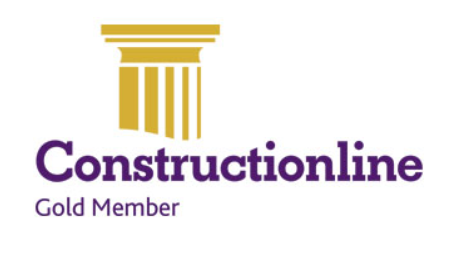 After some diligent work by our Bids team, we are delighted to confirm our recent upgrade to Constructionline Gold status. Thanks in particular to Sandra Potter and everyone who helped her secure the accreditation for Baily Garner LLP.
Our Latest Associate Partner
---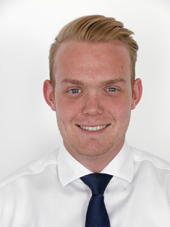 We are delighted to announce Rob Tyler's promotion to Associate Partner, effective from 1st May 2018.
Rob joined the practice in 2010, taking advantage of our in-house career support and sponsorship to complete his BSc (Hons) and to qualify as a Chartered Building Surveyor.
Many congratulations Rob!
BG Feature in Women in Construction Project
---
We were delighted to take part and feature in the Women in Construction project. Read more >
Take a Look at our New Publications
---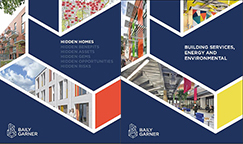 Find out more on how our expertise can help you with our latest publications
Hidden Homes – how we can help transform your empty, under-utilised or derelict areas to deliver much needed homes
Building Services, Energy & Environmental  – read more on our collaborative approach to Mechanical, Electrical and Public Health services design and sustainability advice
Launch of our City of London Office
---
As part of our continued growth and commitment to delivering a first class service to our clients, we are delighted to announce the launch of our new City of London office on 1 March 2018. Read more >
Jeremy Corbyn Opens New Community Centre at Ivy Hall
---
Islington MP Jeremy Corbyn was very impressed with the London Borough of Islington's £6m development at Ivy Hall when he came along to open Brickworks Community Centre located in the impressive double height community hall. Read more >
Baily Garner Support Osborne and Demelza Children's Hospice DIYSOS build
---
When Osborne asked Baily Garner to get involved in a very special project Osborne were planning, to mark and help celebrate their 50th anniversary, we were only too happy to help.
Christmas Celebration at Sea Containers
---
Thank you to everyone who attended the 2017 Baily Garner Christmas Reception, this year held at Sea Containers. Here are some images of another enjoyable event. Read more >
APC Success for Suki and Alex
---
Many congratulations to Suki and Alex who have successfully passed their APC to become Chartered Building Surveyors. A great achievement and testament to their hard work and the continuing success of our professional development programme here at Baily Garner
Attending your University Careers Fair?
---
Autumn is always a busy period for university careers fairs – we've been travelling across the country talking to students about our year out and graduate opportunities and receiving some great feedback from under-graduates at Kingston, Nottingham Trent, Anglia Ruskin, Birmingham City, Sheffield Hallam and Reading universities.
You will find us at Southbank's Built Environment & Architecture Fair on Tuesday 28 November – come along and say hello to Adam and Rob or catch up with Zach and Max at Brighton University on Friday 1 December.
More dates will be added in the new year.
Homes 2017 – 22 & 23 November – London Olympia
---
We are delighted to be sponsoring Homes 2017 at London's Olympia – drop by our stand and say hello on 22nd/23rd November.  Join Andy Tookey and Paul Pearce for "Treating the Quality Epidemic" at 3.15 pm on 22 Nov – a subject raising concerns across our industry.  The Homes Event is free of charge for Housing Associations, Local Authorities, ALMOs, Developers/Builders, Architects and Charities.
Celebrating our Latest Partnership Promotions
---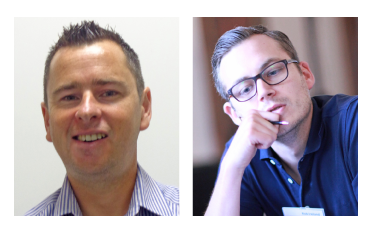 We are pleased to announce two promotions taking effect from 1st November 2017.
Congratulations to Mark Ellis, our new Associate Partner and to former Associate Partner Robert Ireland, who is now a Non Equity Partner.
We are delighted to welcome James Thacker who joined Baily Garner this month as Head of Commercial Surveying. James will play a key role in developing our exciting Commercial Business Plan in the coming months.
Join us at the SEC Conference 1st November 2017
---
We're delighted to be exhibiting and presenting at this year's South East Consortium Annual Conference on 1st November. The event is free for public sector clients – find out more on what the conference will be covering. You'll find our exhibition stand in the Emerging Thinking Zone – where Bradley Webster and Jack Thompson-Smith's session on "Pre-Manufacture: Fad or mainstream" will be taking place between 3:45-4:30pm. Look forward to seeing you there!
Congratulations to Amy Ramsook
---
Congratulations to Amy Ramsook on her recent success, adding BREEAM Assessor to her professional qualifications. Well done Amy!
Spring at Stonebridge shortlisted in Building Awards
---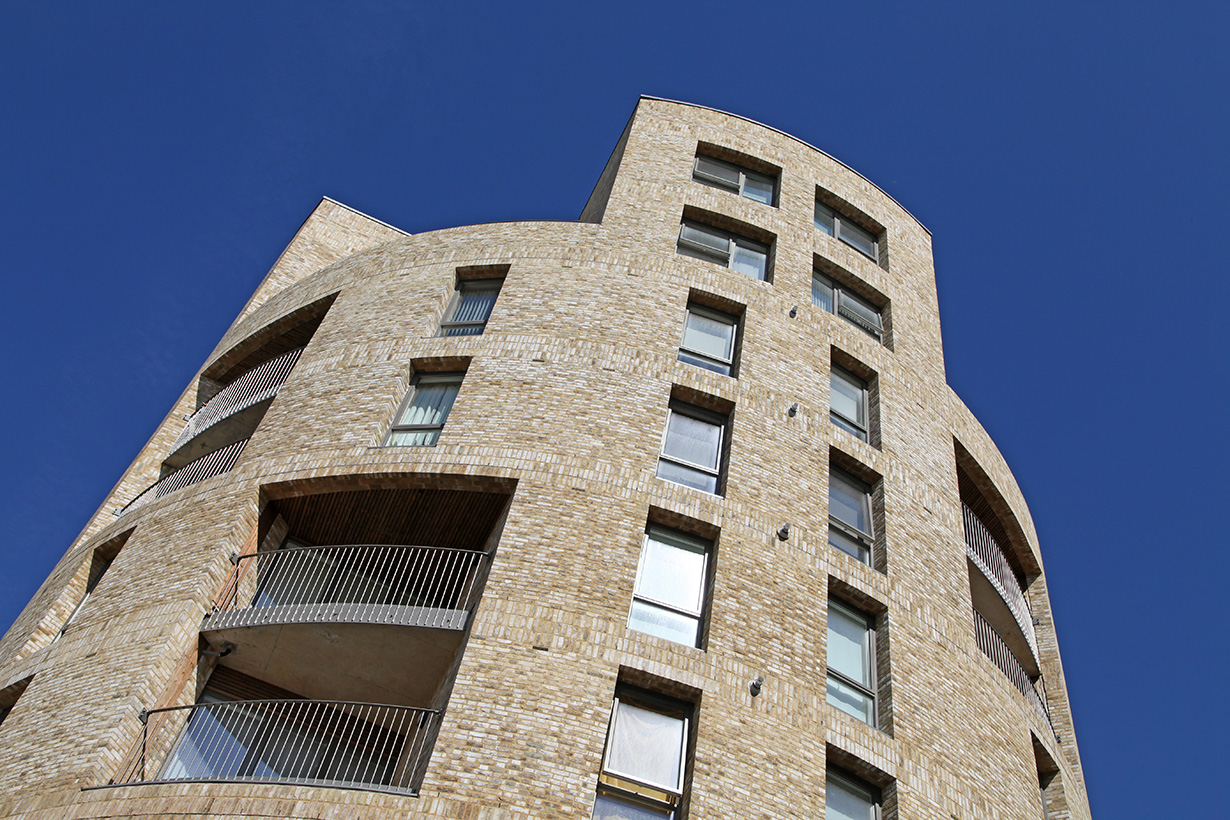 Spring at Stonebridge Park has been shortlisted once again, this time the project is competing for the 2017 Building "Housing Project of the Year" Award, with winners to be announced in November.
Congratulations to everyone involved!