From estate to town centre regeneration, we have the people, expertise and experience to assist you in delivering high quality improvements to entire neighbourhoods.
We work with all clients to meet their aims and objectives by providing a fully cohesive, open and frank dialogue with the public. By ensuring all options are explored, we are able to generate the support needed for a regeneration proposal.
Our experience of working with local authorities, housing associations, retail and commercial clients provides us with the perfect insight into what quality regeneration looks and feels like. This helps us deliver improvements to communities, neighbourhoods and town centres that are urgently required across the country.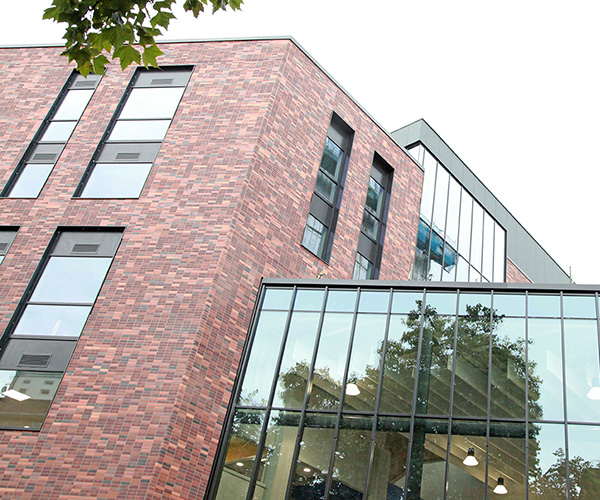 Ebury Bridge Centre
Read more >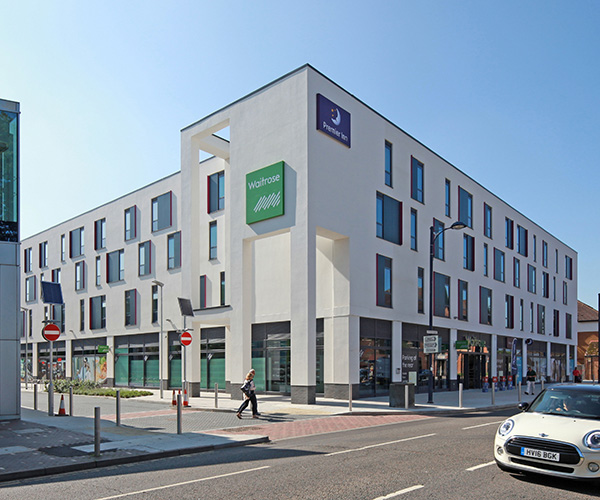 Addlestone town centre
Read more >