Our award-winning specialists work together to deliver creative solutions and technical expertise.
Read more
We offer a comprehensive range of construction consultancy services across a wide range of sectors.
Read more
At Baily Garner, people are everything. We pride ourselves on attracting exceptional staff and nurturing talent at every level.
Meet the team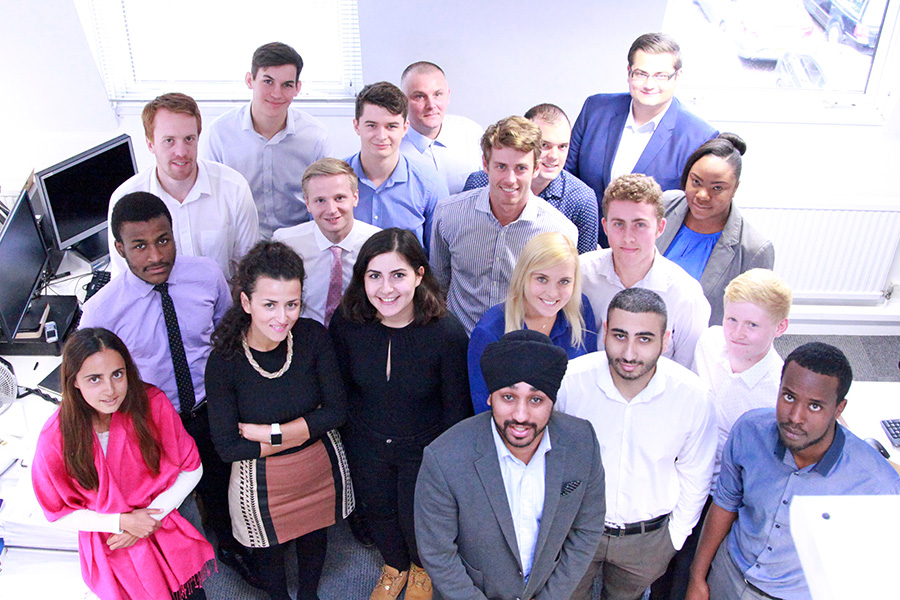 Work for Us
We'll support your development at every step.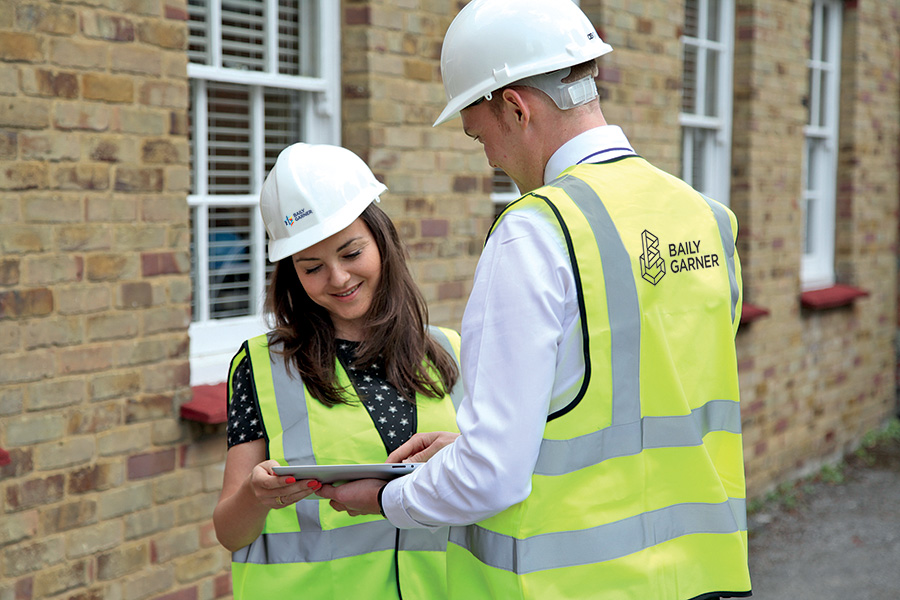 Start your career
Build a career in construction with us.