We invest in our staff throughout their careers to develop some of the best talent in the industry. With almost 200 employees in London and Birmingham, our growth reflects their success.
Work for us
---
We offer a friendly, vibrant and inspiring work environment where people are encouraged to share their skills and expertise. Despite our size, Baily Garner still has the energy of a small entrepreneurial company thanks to our unique drive and interdisciplinary approach. Our people have access to a wide range of career and personal development opportunities and we support staff to gain professional qualifications, achieving consistently high pass rates. We are an equal opportunity employer and continually review what we do to ensure fairness.
We also aim to enable a good work-life balance for everyone on our team.
In March 2021, we were awarded 2 star accreditation by Best Companies in recognition of our 'Outstanding' employee engagement.
Vacancies
How Do I start with Baily Garner?
---
Take a look at this video to see the different ways that some of our staff joined Baily Garner.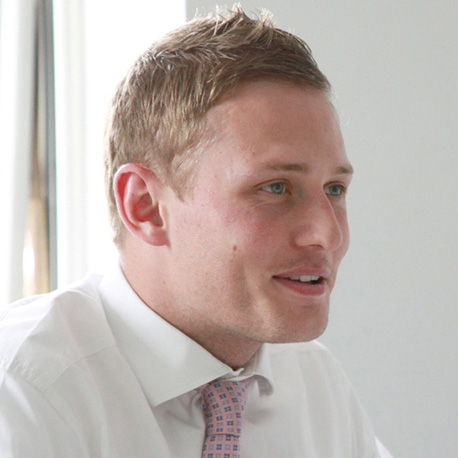 Bradley
BSc (Hons), MRICS
---
One of the things that attracted me was the variety of work and its absolute diversity in the roles we fulfil
Routes into construction
---
At Baily Garner we offer a range of routes into the construction sector including work experience, apprenticeships, year out opportunities and a graduate scheme. If you're starting out in construction there's no better place to gain an insight into every aspect of the industry. We offer sponsorship to train or study, as well as on-the-job mentoring. We'll support you from the very first step – many of our current staff and partners began their careers with us as office juniors, trainees or graduates. To find out more about training opportunities at Baily Garner please download our (recruitment) brochure.
Vacancies
Bradley's Story
---
From placement student to Equity Partner, hear about Bradley's career development at Baily Garner.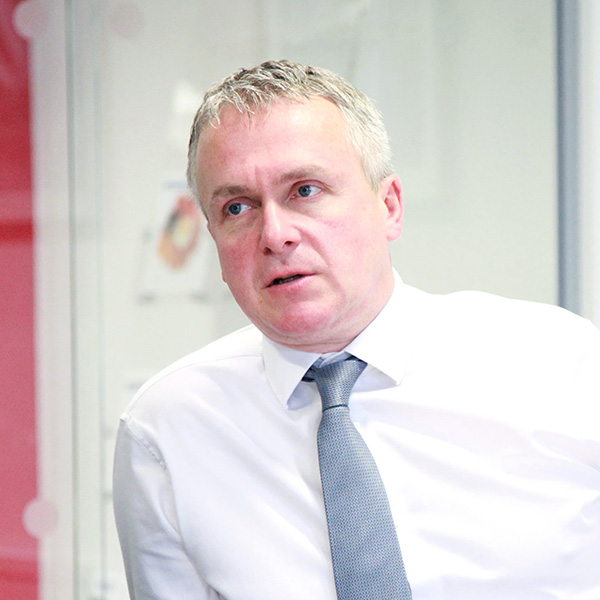 Tim
MRICS, APMP
---
Pure Academic study was never my thing and I found that by working and undertaking studies I was able to achieve a high level degree and become professionally chartered…and that turned out to be just the beginning
Working for Baily Garner
---
Take a look at what our staff say about working for us ...
Laura Ward
Project Manager
---
Baily Garner pushes me, but is always there to support me. I'm not the most self-confident person, but Baily Garner really believes in me, and that has helped me so much.