It has been an eventful year at Baily Garner. We have been working hard to make sure we are always building success and delivering quality. Here is a snapshot of some of our achievements from 2021.
Our news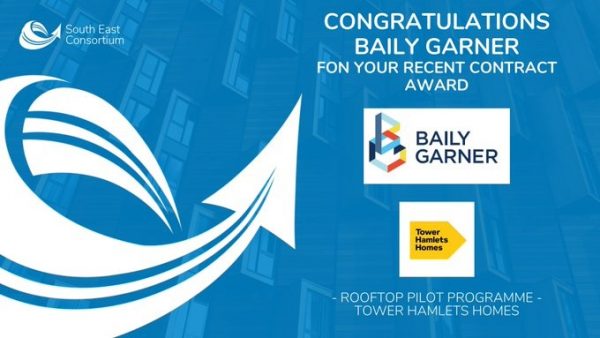 We won a contract award through the SEC consultancy framework to support Tower Hamlet Homes with their rooftop pilot programme. Just one of 11 won this year. 
We launched our Confidence Challenge development programme on International Women's Day to encourage and empower females in the construction workplace. 
We supported Mental Health Awareness Week. 
We were appointed to the Fusion21 national Consultants Framework following a highly competitive tender process – worth up to £120m over a four-year period. 
We signed the the Mayor's Fund for London, Firm Foundations Diversity Pledge. 
We were proud sponsors and contributors to The Better Procurement for Better Homes guide launched at The Housing Forum's national conference in October.  
We held our fourth annual Quality Summit as part of our drive to support the quality in construction agenda. 
Our innovations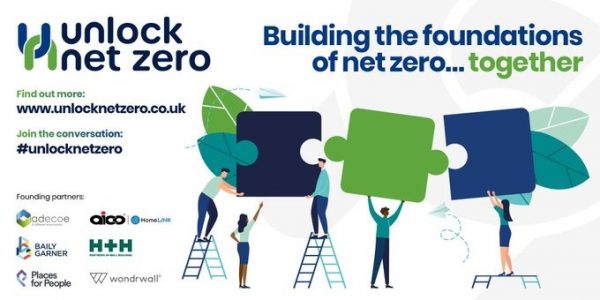 We became a founding partner of unlock net zero – a new knowledge hub which focuses on the technologies, infrastructure and behaviour changes required to deliver net zero emissions in the future. 
We produced, not one, but two practical toolkits. The first for achieving net zero in new build homes and the second for tackling the issue of retrofitting existing homes. 
Our successes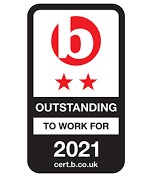 We achieved two-star accreditation from Best Companies for 'Outstanding' employee engagement. 
We were named by Best Companies as one of the UK's top 100 best mid-sized companies to work for. 
We were highly commended at the National Police Estates Group (NPEG) awards in the construction projects over £1m category for our Metropolitan Police stable refurbishment project. 
We were awarded Skills and Training Scheme of the Year at the Insider's Midlands Residential Property Awards. 
We ranked among the top 150 UK consultants in the Building News Top 150 2021. We also secured positions in the top 50 categories for surveying, project management, architecture, and engineering. 
We won Best development (suburban and rural) at the Inside Housing Development Awards for our Blackfriars project with Rother District Council. 
Our celebrations

We celebrated National Apprenticeship Week by introducing you to five of our great apprentices.
We recognised and celebrated colleagues who worked hard to receive their qualifications and professional memberships. 
Our charity champions
We played a huge role in supporting so many worthy causes throughout the year. From foodbanks to sleepouts, to swimming challenges and the Clive Smith foundation to name a few. 
And there were webinars, careers fairs, career assessment days, round tables, comment pieces, speaking events, conferences and lots and lots of recruitment to build a bigger, stronger team. 
Time for a well-earned Christmas break! We will be closed from 12.30pm on Friday 24 December until 8am on Tuesday 4 January 2022.  
We wish you all a Merry Christmas and a happy New Year!