We're proud of our people. From the most senior equity partners to trainees just starting out, our team combines drive and professionalism with a commitment to excellence.
Non-Equity Partners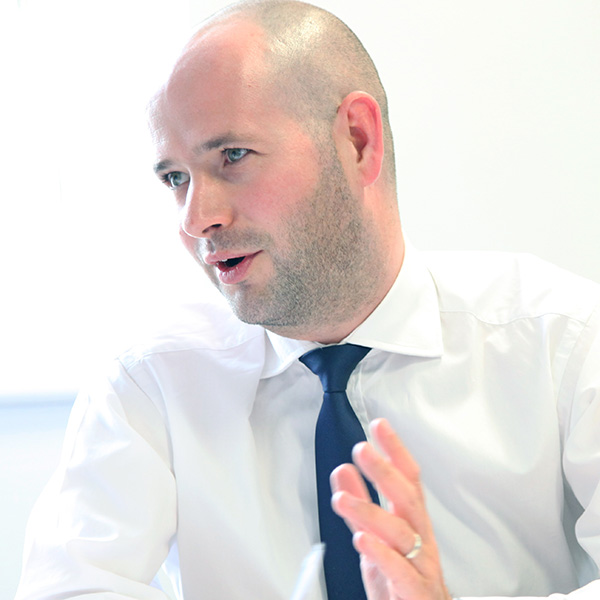 Andrew Little
BSc (Hons), MRICS
---
"As a chartered building surveyor and qualified asset manager, my experience spans refurbishment, planned maintenance, term partnering and estate regeneration. I am a member of the RICS Building Surveying Journal editorial panel, an APC assessor and have established our development programme for school leavers, apprentices, year out placements and graduates."
andrew.little@bailygarner.co.uk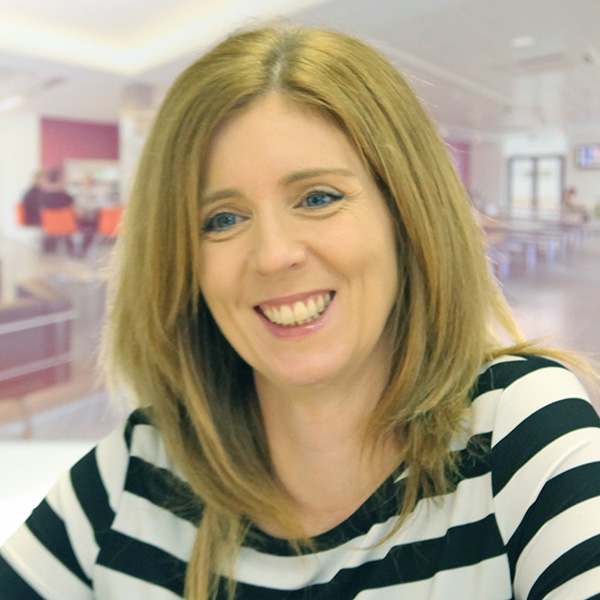 Michelle Minogue
BA (Hons), Dip Arch, RIBA
---
"As an architect with over 20 years' experience in leading and delivering projects, I am passionate about achieving creative and robust design solutions. I believe in building strong working relationships with clients, other design team members and stakeholders, and I adopt a hands-on approach to ensure that the potential of every project is realised."
michelle.minogue@bailygarner.co.uk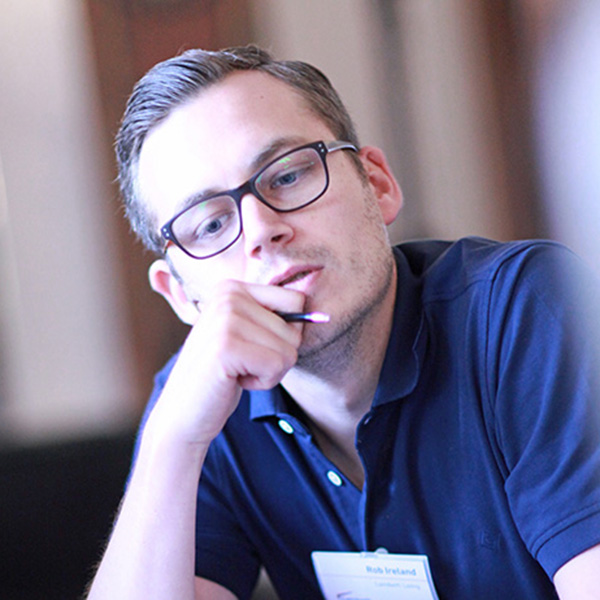 Robert Ireland
BSc (Hons), MRICS
---
During my career at Baily Garner I have worked across a wide range of inter-disciplinary projects. As a Chartered Building Surveyor and qualified Asset Manager I have developed a strong interest in enhancing building performance and improving the built environment as a place to live. My role on the RICS London Regional Board and as an APC Supervisor/Counsellor at Baily Garner allows me to actively promote our profession within the industry.
Robert.Ireland@bailygarner.co.uk